Arduino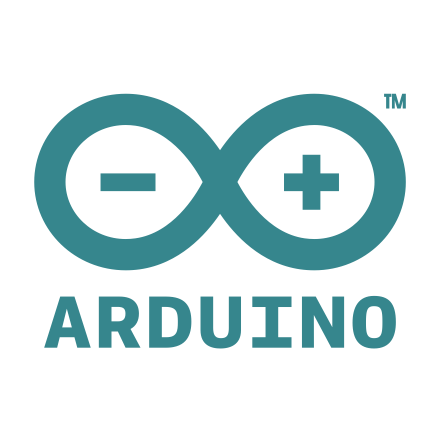 Arduino is the leading open-source electronics prototyping platform based on flexible, easy-to-use hardware and software. The company designs open source hardware micro controller development boards based on the AVR 8bit processor and the Cortex M3 ARM processor. Arduino licenses its designs to manufacturers in Italy and the USA, provides an Open-source Cross-platfrom IDE and supports the online community. There are more than 300,000 official Arduino boards on the market and a large number of derivatives and clones. Main tasks in the project Arduino will design and manufacture an open-source hardware implementation of the U-Node, interfacing it to appliances and providing easy to use development tools (IDE, Libraries). It will lead WP02, will be havily involved in WP02, while participating to WP01, WP05, Wp09 and WP10 Previous experience relevant to those tasks For the past 6 years we have been making the most popular development environment for micro-controllers used by hundreds of thousands people around the world. Arduino products are already used by large companies like Apple, Microsoft, Nokia to prototype electronic devices.
Short profile of key persons
Massimo Banzi. He is an Interaction Designer , the co-founder of the Arduino project and a professor of Interaction Design at SUPSI, the University of Applied Sciences and Arts of Southern Switzerland. He has worked as a consultant for clients such as: Prada, Artemide, Persol, Whirlpool, V&A Museum and Adidas. He spent 4 years at the Interaction Design Institue Ivrea as Associate Professor. Before joining IDII he was CTO for the Seat Ventures incubator. He spent many years working as a software architect, both in Milan and London, on projects for clients like Italia Online, Sapient, Labour Party, BT, MCI WorldCom, SmithKlineBeecham, Storagetek, BSkyB and boo.com.
Gianluca Martino. He is an electronic engineer with a deep expertise in hardware design. He is a co-funder of the Arduino project, with responsibility on electronic design and design for manufacturability of the company products. He also collaborates with leader companies in lighting field such as Philips.